LG G8 ThinQ's vibrating screen will turn it into a boombox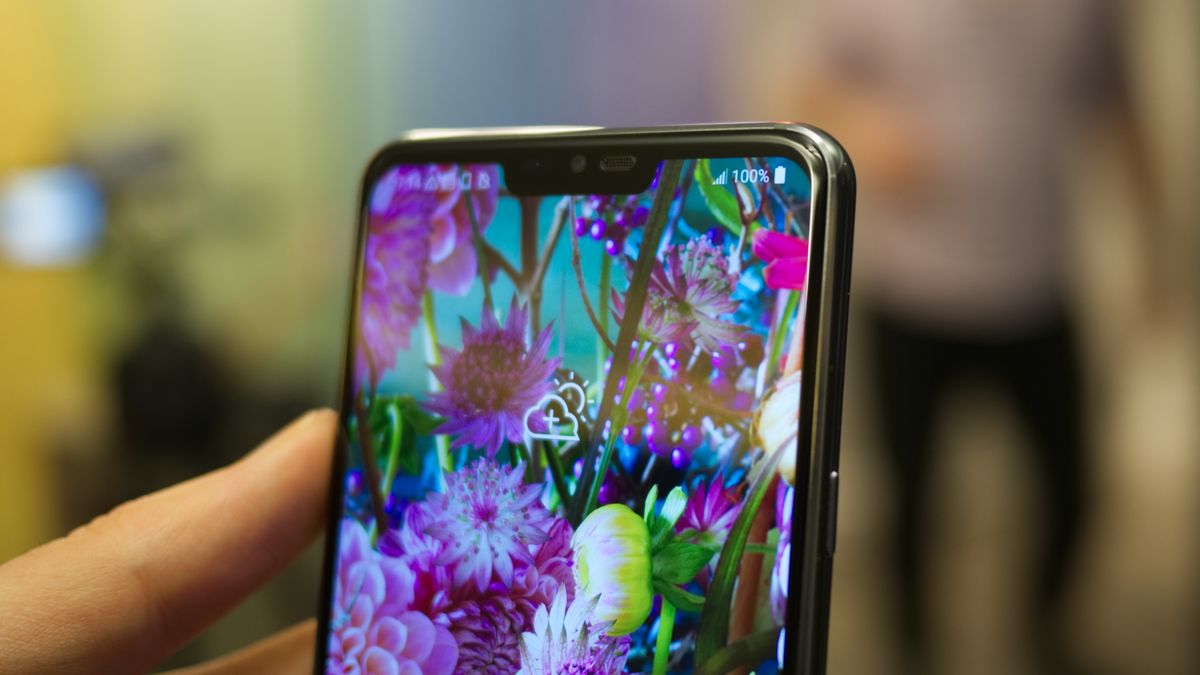 The new phone will get LG's Crystal Sound OLED speakers and other audio-enhancing features
Samsung Galaxy Note 8 vs 9
Samsung Galaxy Note was the only smartphone that I dreamed to have. When I finally got my first note 4, I couldn't get enough of it, and for good reasons. At that time there wasn't a huge difference between Galaxy Note and other Samsung phones, but for the stylus alone, I fell in love with the Note. Now we can see a good number of differences between Samsung Galaxy Note 8 vs 9, such as:
Note 9 offers:
Larger display: 6 4"
Location of the fingerprint sensor is better
Higher battery capacity by 21%: 4000 mah
New automated camera tricks and flaw detection
Internal processor cooling system
Water and dust resistant
Stylus: the S-pen has its own power source and Bluetooth, now!
S-pen button remotely unlocks the phone, opens an app, switches between front and back cameras and takes pictures.
Other great features:
It is still water and dust resistant
Storage: 128-512 GB. With a 512 GB SD card, you can have 1 TB of storage!
Ram: 6-8 GB
Front and back cams are both 12 MP.
Wireless fast charge.
OS Android 8.1+ Samsung 9.5
I/O USB-C, 35 mm
Weighs 201 g (7.9 oz)
Single/double SIM
Resolution:1440×2960 pixels
Stereo loudspeaker
Colors: Metallic copper, lavender purple, ocean blue, midnight black, pure white, alpine white
Wrap up
With all the above features, choosing a Samsung Galaxy 9 vs 8 is a no-brainer. When I watched the video that I posted here for you, I couldn't believe what The S-pen could really do! All I can say is enjoy your new Galaxy Note 9 and keep it safe, as it's going to be the envy of many people around you!
Click on the link below to buy Galaxy Note 9 on Amazon: