The best laptop for writers: the 10 best laptops for authors and journalists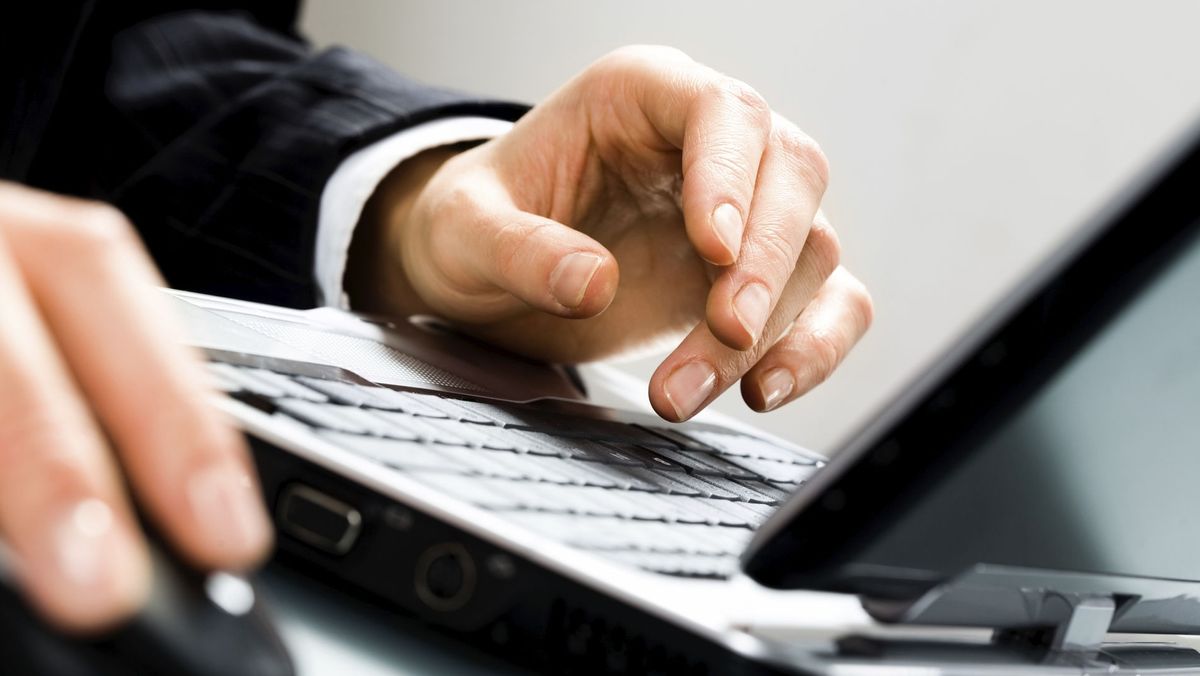 We've gathered together the best laptops money can buy for writers and journalists.
Lenovo Yoga 920 Laptop– Stylish and Portable
Product: Lenovo Yoga 920 – 13.9″ FHD Touch – 8Gen i7-8550U – 8GB – 256GB SSD – Bronze
The place to buy: Amazon
Info: Offers four versatile modes — laptop, tablet, tent and stand
My Rating 4/5
Lenovo Yoga 920 laptop is a great laptop at its price range and If you use it as a laptop as well as a tablet, it is a smart choice It has a better-located cam. It is cooler and quieter than the previous model. Fans are quiet. Added cores increased the performance by 40%. It is light and portable. The screen's color and contrast are very detailed. It comes with much better battery life (8-10 hrs).Nice design.
Pros:
· Portable
· Extended battery life
· Speedy performance
· It's also a tablet with a stylus
· Flip and fold
Cons:
· Sharp edges
· Ram and hard drive are hard to access if you need to replace them
· Might need color calibration
· The price could be lower
Specs:
8th Gen Intel Core i7-8550U mobile processor
8GB system memory upgradable to 16 GB
256GB solid state drive SSD upgradable to 1TB SSD
Quad-core processing performance
Next-generation wireless connectivity, Connect to a Wireless-AC router for speed nearly 3x faster than Wireless-N.
Intel UHD Graphics 620
1920 x 1080 native resolution. IPS/LED backlight.
13.9″ touchscreen
Windows 10 Home OS
Lenovo's Active Pen 2 stylus included
360° flip-and-fold design;
Offers four versatile modes — laptop, tablet, tent, and stand.
Watchband hinge
Smooth track panel
Weighs 3.02 lbs.
Measures 0.5″ thin; 4-cell lithium-ion battery
Bluetooth interface (syncs with compatible devices)
2 Thunderbolt USB Type-C ports, 1 USB 3.0 port; Wireless-AC.
Built-in HD webcam with 4 microphones;
Built-in fingerprint reader;
Headphone/microphone combo jack.
Color: Bronze
No built-in DVD/CD drive.
Wrap up
Lenovo Yoga 920 Laptop is one of the best laptops of 2018 and as I will use it as a tablet, too, I would love to own this laptop and with the stylus, I'm in heaven! It is one of those things that you might want to buy if it doesn't break the bank. Stylish and Strong. What else can I say? Any comments? Please let me know.
Click below to buy from Amzon.